Yaung Chi Thit (YCT) is a non- political, non- religious association, which was established in 2009. In support of YCT's overarching vision "to build a peaceful and democratic society based on justice and gender equality", YCT aims to support the increased active involvement of women and youth in the wider political, social and development process in Myanmar. YCT's work is based on the fundamental belief in the right of all citizens to participate in decision-making processes at the local level as this will give them the chance to have a say in decisions and policies that will affect their daily lives. YCT strongly believes and supports inclusive community empowerment processes that help citizens realize their rights through a combination of awareness raising, community mobilization and holding those responsible to account.
YCT's Four Strategic Themes to change women's lives in Myanmar
YCT has four main programs that contribute to YCT's strategic plan and the central aim of making women and youth more actively involved in the political, social and developmental process in Myanmar.
YCT has been implementing its work to meet with four main programs based on a two pronged approach _working at the community level by building and enhancing the leadership capacity of local women and at the national level by advocating to government ministries and relevant stakeholders for the development of laws and policies which effectively take into account the needs and welfare of women and girls.
(1) Women's political leadership
(2) Gender equality in local governance
(3) Women's resilience to Humanitarian Crisis
(4) Social enterprise for women in local community.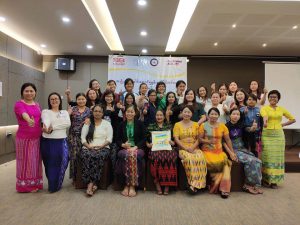 ---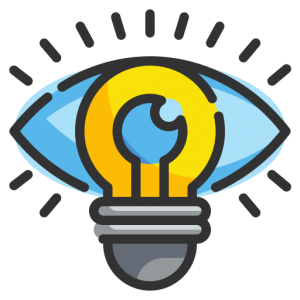 Vision
To build a peaceful and democratic society based on justice and gender equality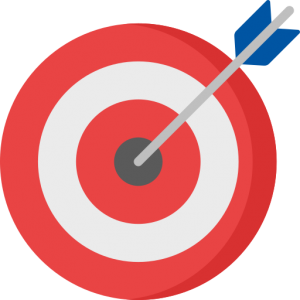 Mission
To achieve gender equality in Myanmar through inclusive education, women and girl's empowerment, and advocating for women's rights at all levels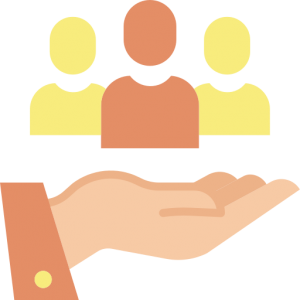 Values
Equal rights
Non-discrimination
Respect to all others
Transparency
Accountability
Inclusiveness